Zagreb attractions
Zagreb is the capital of Croatia, situated on the slopes of Medvednica Mountain along the banks of the Sava River. It is 120 m above sea level and has a population of 706,770 inhabitants. The city core comprises the mediaeval parts of the town called Gradec (Gric) and Kaptol. Zagreb is a big Croatian tourist centre. The city has a tradition of almost one thousand years celebrated in 1994 its 900th birthday.
Zagreb is not only rich in cultural and historical monuments, museums and galleries, it also has a variety of modern shops, and offers good quality of diversified restaurants as well as sports and recreation facilities. It is a big centre of congress tourism, economic and business events and trade fairs not only in Croatia but also in this part of Europe. Being an important junction point, it has road, air, railway and bus connections with European metropolises and all bigger cities and tourist resorts in Croatia.
Ban Jelacicís Monument
As it gets dark relatively early in Zagreb, you shouldn't miss a stroll around the town in darkness. Some historical buildings and squares of Zagreb are beautifully illuminated at night. Among them is the Jelacic Square, the Croatian National Theatre and the Fortification Towers near the cathedral.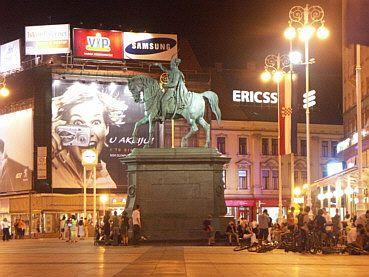 Gornji grad or the Upper Town
Gradec or Gornji grad was proclaimed a free and royal city in 1242. Some remains of the ramparts that once surrounded the city are still visible. The Baroque reconstructions that the city underwent in the 17th and 18th century changed the shape of Gradec. In 1890 the two separate units, Kaptol and Gradec have been unificationed into the united city of Zagreb. Gorni grad is accessible by 66 meters long historical funicular.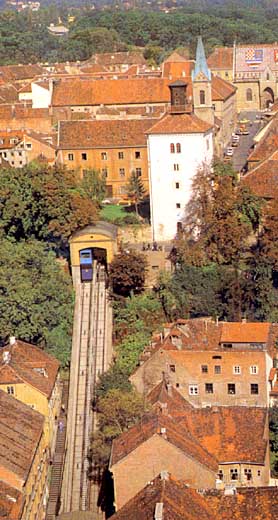 Museums
You can visit some of great museums such as the Archaeological Museum (Nikola Subic Zrinski Square 19),which is famous for the Egyptian collection, the mummy and bandages with the oldest Etruscan inscription in the world. The Croatian Museum of Natural Sciences (Demetrova Street 1) holds extensive collection of the remains of Neanderthal man, pre-historic man of Krapina and stone weapon and tools.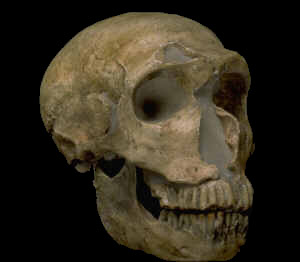 Shopping
You can go shopping to the Centar Kaptol mall www.centarkaptol.hr or Importannne Centar Mall www.importanne.hr in center of Zagreb.